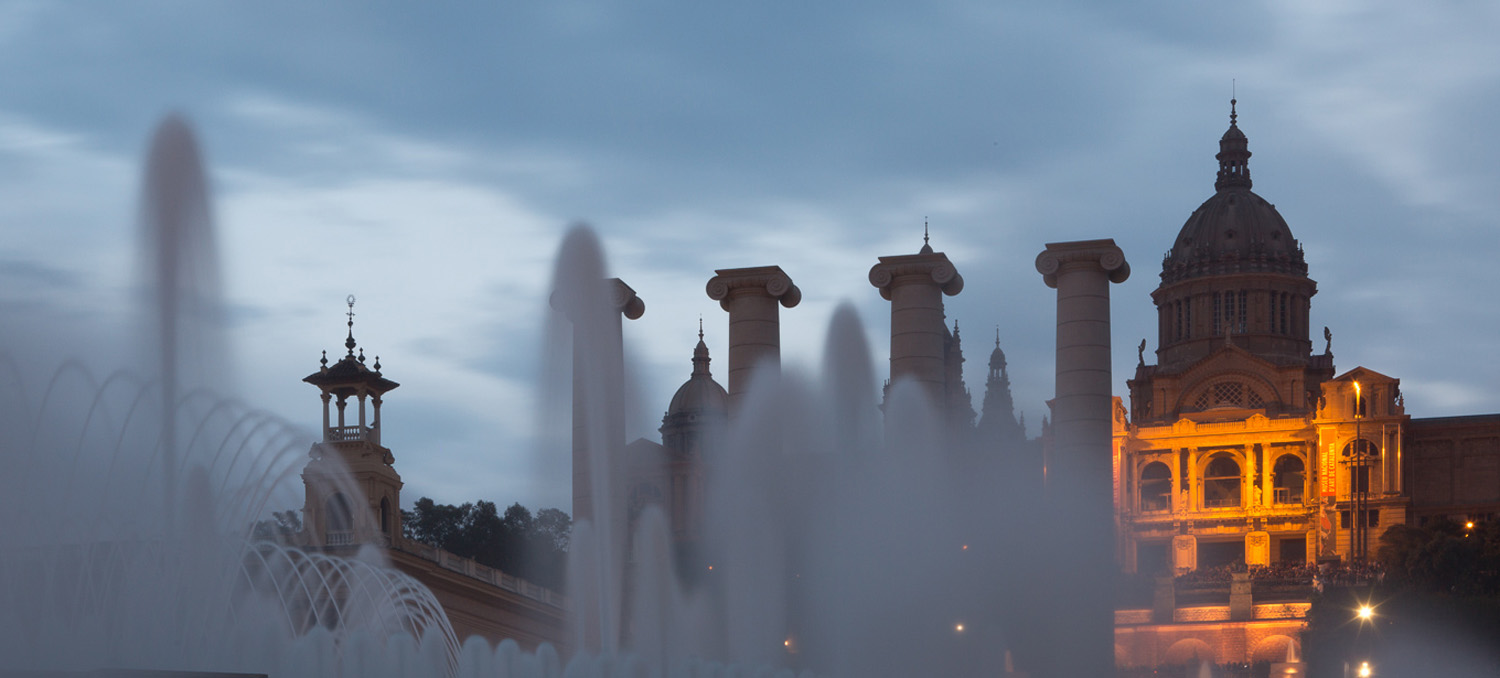 Barcelona became the most popular city in Spain. Every year is visited by millions of tourists from around the world. Stunning architecture, great weather and nice beaches – that is all that you need to have great holidays. I will not mention all these tapas places and the restaurants where you can socialise with the locals. The most unique attribute about Barcelona is the architecture. One of the famous architects – Antoni Gaudi (who was the practitioner of Catalan modernism) wanted to create a fairy-tale city and and he almost succeeded. His most incredible structures are The Sagrada Familia, The Park Güell, Casa Milà, Casa Batlló, Casa Vicens and more.
While you are in Barcelona you need to visit the best observatory spots with the views over the city: Park Güell, Turo de la Rovira, Montjuïc Castle, Shopping mall "Arenas", Terrassa del Duquesa and Tibidabo.
The best 1-day trips outside Barcelona are: Montserrat is a spectacularly beautiful Benedictine monk mountain retreat about one hour North West from Barcelona by train, and Sitges with the most diverse nightlife and lovely beach. Another destination can be Girona.